If you tried reaching the site yesterday and couldn't, that was because our server went down.
We have a server at home, which hosts my site. So far that's been a wonderful swich from hosting it at an external place. But…….
There is still a little bit of work being done on the house. Work that means the power has to be shut down for a little while (like installing an extra outlet in my bathroom so we can charge both our toothbrushes, or I can dry my hair while L shaves, or something.) Power off obviously means the server turns off. Which means the website goes down.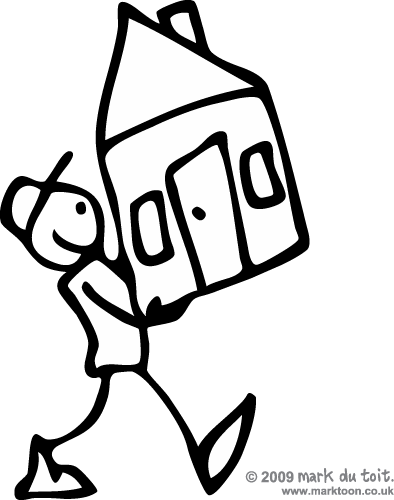 So if one of these days you can't reach or find my blog, don't worry. I didn't stop blogging, I didn't dismiss this site, I wouldn't do that…
The power just went off.
So hang in there with me, only a little while longer and everything will be finished and we'll never-ever turn the server off again willingly.
Would you like to get in touch, please don't hesitate to contact me via

my contact form.

Translate this blog

but don't expect it to make perfect sense!