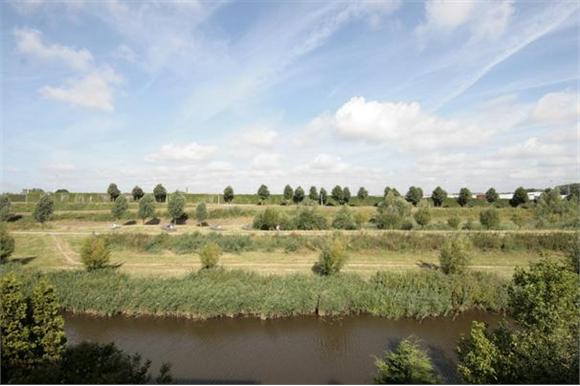 On August 31, 2010 L and I closed on our new home in Amsterdam. It's a lovely house on the edge of the city. It's got a huge kitchen, a nice size yard (pretty big for Amsterdam standards) and some awesome amenities (sauna anyone?!)
I would love to document what happens with us working to make the house our new home. And even though this site is technically a food blog, I figure – hey – it's my site, so why not do it here! I'll post blogs of whatever we're doing, and cross post them on this section of the site. We'll see how that works out. For now, this is the plan and I'm sticking with it!
For now I leave you with some eye candy. The picture above is the view from our living room. The picture below is  the kitchen (with the previous owners' stuff in it!)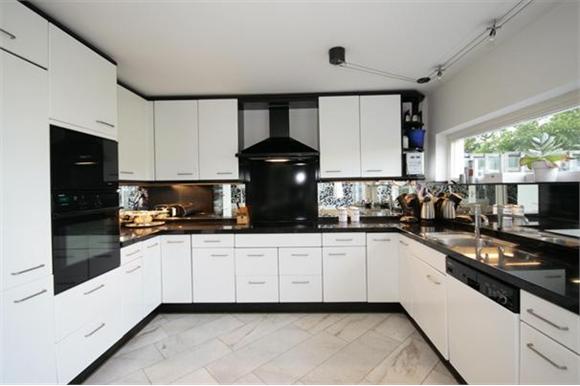 And here's the archive of what happened during the following weeks:
Would you like to get in touch, please don't hesitate to contact me via

my contact form.

Latest kitchen talk

Translate this blog

but don't expect it to make perfect sense!