Just a quick service announcement here. I'm renewing the site. Not only did I buy www.lovethroughthestomach.com (which currently still redirects here), but I'm revamping everything as well. the new site will have many more options in the back-end, which will serve me in making the blog prettier, easier to navigate and hopefully more fun for you!
The weather has been beautiful here and we had a 4-day-weekend due to Easter. We visited my mom on Easter and I brought her a cute and happy little cake. Here's the preview. The full-on post will likely follow after the move to the new site. Bear with me and keep checking to see how the new blog turns out!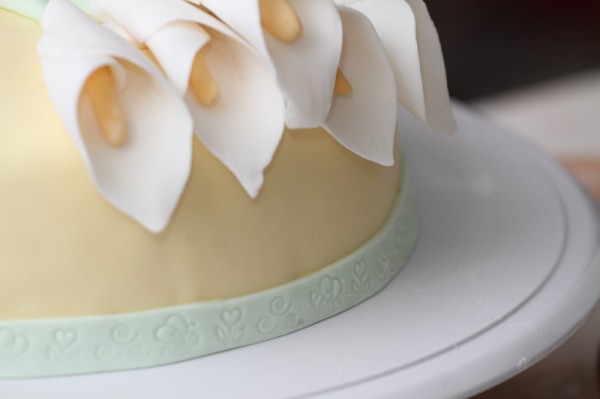 Would you like to get in touch, please don't hesitate to contact me via

my contact form.

Translate this blog

but don't expect it to make perfect sense!