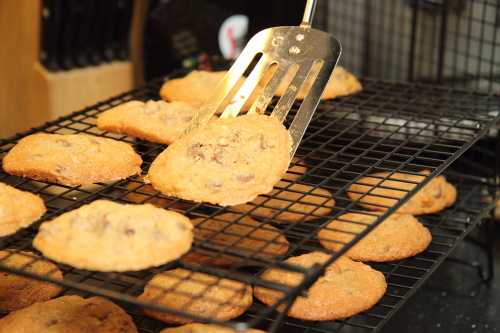 Tomorrow, Dutch parliament will vote on a new law regarding cookies. Internet -cookies, not food cookies. I wish they would talk about food-cookies, they're so much more interesting.
The amendment that's proposed is insane. It required websites to explicitly ask permission for every cookie used on the site, with explaining what they're used for.
Ad-programs won't work anymore (or will be willing to pay lots and lots less.) Statistics programs, like Google Analytics will become illegal. Visitors of the blog will likely have to click 'ok' 5 times before they're allowed to watch a Youtube video embedded on a site.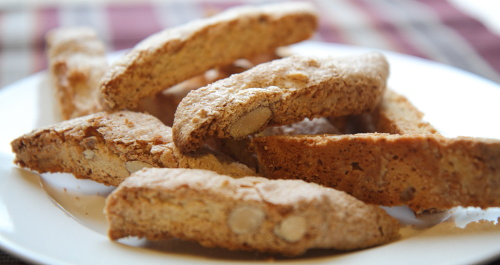 Despite the fact that you might dislike ads, a lot of websites depend on them. All those news-sites you use employ journalists, who need to get paid. Your ads pay for them. Blogs like mine won't change that much. Though a lot of the blogs will stop as well – if you can't even see how many people visit your blog and your specific posts, it'll take part of the fun of blogging away.
Since it'll be a Dutch law – not worldwide – people will move their web servers to other countries, taking a lot of employment away with them. Slowly  the Netherlands will move (back) into the dark ages of the internet – or rather, the stupid little neighbor kid who can't seem to get his act together and flunks his life everything.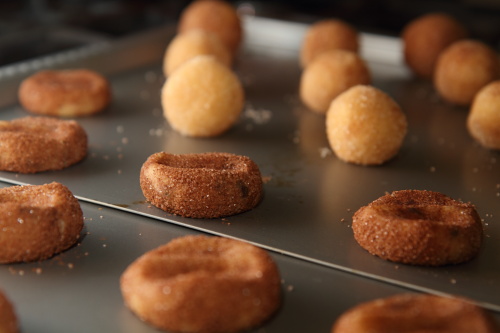 All in all, this cookie law that's likely to pass hopefully not passing tomorrow, is completely insane. If you can read Dutch (or trust google translate) you should read good explanations about it in Laurens' blog. (part 1, part 2)
(And since this is a food blog and I prefer food-cookies, I included some pictures of various cookies I baked this year. Let's hope my blog can keep these as well as the other ones, so I can keep up my little nook on the internet!)
Would you like to get in touch, please don't hesitate to contact me via

my contact form.

Latest kitchen talk

Translate this blog

but don't expect it to make perfect sense!