Remember a couple of weeks ago? I found this recipe in my local newspaper. It sounded amazing and I posted it so I wouldn't lose it. Last Saturday I finally came around to trying it out. We were invited for dinner at friends and I offered to bring cake for dessert. Since everyone loved coffee and no-one was allergic to nuts, I figured this was as good a time as any to try it out.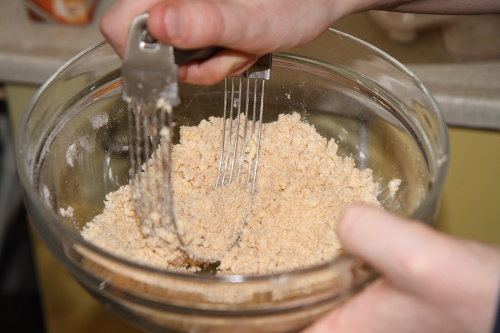 The recipe is super simple! You really really can't do anything wrong. I ground the almonds myself, using Anne-Sophie and made the crumb layer using a dough blender. Seriously, if you like making cakes, biscuits, pie or anything with a buttery dough, buy a dough blender. Owning that little tool has made my life much much much easier.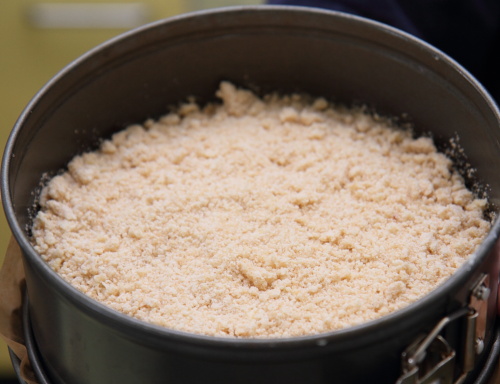 Since I was only making the cake for 4 people, I only used 2/3 of the basic recipe for the cake recipe, plus the original amount for the crumb layer. It's definitely worth making more crumbs, as they really do add something wonderful to the cake, and you can't have too much of it.
Want to try out the cake? Check out the original recipe here!!
Would you like to get in touch, please don't hesitate to contact me via

my contact form.

Latest kitchen talk

Translate this blog

but don't expect it to make perfect sense!