One of my 11 in '11 goals was to host dinner once every quarter. So far I've managed. They might not have been super fancy parties where people were specifically invited, but still they were nice dinners with someone other than ourselves.
Just before the first quarter was over my dad stayed at our house and even though he had meetings everywhere and was hardly here, he did join us for dinner one night.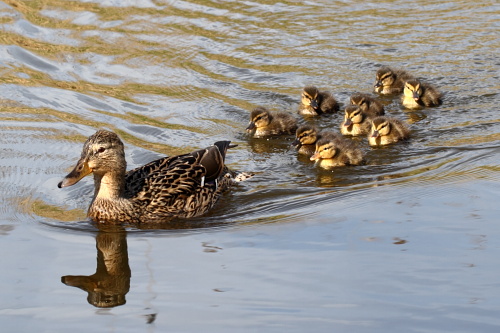 I made us spaghetti carbonara as a primo. It was tasty. Seeing my dad enjoy it also made me realize how completely used I've gotten to the Italian way of eating. I don't give people spoons with their risotto or their pasta anymore – at least not without them asking. I had already put down knives, so my dad cut his spaghetti. It made him more comfortable, which is good. However I -as Laurens and all my in-laws do- just roll spaghetti on a fork and slobber everything in. Slurping and slobbering pasta has become normal. While non-Italian kids are taught that eating that way isn't cool – or even rude, even the fanciest Italians will just roll their long noodles and slurp them in. That just happens when you eat pasta. You dab your mouth with a napkin and all is well and you're on to the next course. I like that.
The spaghetti was followed by my fennel and chicken recipe. I love that recipe. My dad first taught it was Belgian endive (before he tasted it) and fortunately he voiced that, so I could warn him. Nothing is worse than tasting something completely different than what you expect. Once it was clear what it was the dish was enjoyed along with a nice rocket, tomato and mozzarella salad.
No pictures of the actual dinner were taken, because I didn't think of it.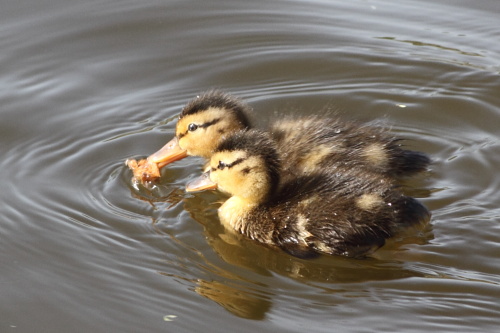 Last Sunday my parents-in-law came over to see us. Instead of taking them out to dinner, I decided to cook them a nice dinner. We started out with fresh made pasta with butter and sage. My mom-in-law was excited about the pasta and grew surprised that I'd made the pasta just before while they were in the living room talking to Laurens. The pasta was wonderfully eggy and perfectly al dente. The sage was picked from a pot of herbs I just planted in our yard a week before. (I'm working on that other 11 in '11 goal, starting my tiny urban garden!)
The second course was a roast. Or roast-e as we jokingly say. According to Laurens every single Italian word needs to end in a vowel. So roast is roaste, and on the subway they tell you that 'doorse openonthe righte'.
The roast I made was a mix between two recipes in the Silver spoon. The simple roast and the roast with chestnuts without the chestnuts. (In other words, I did keep the mirepoix, wine and rosemary from that recipe, which weren't in the standard roast-recipe). I added some roasted potatoes with rosemary (from the garden) and sea salt and zucchini. The potatoes were purchased from a local farm, not even a mile from here and tasted so much better than the grocery-store-kind.
We finished off the dinner with espresso's and cream puffs and the chocolates they had brought us.
We didn't take pictures of this dinner either. Laurens was upstairs entertaining them and I was far too busy making my pasta and timing everything perfectly to even remotely remember to take pictures.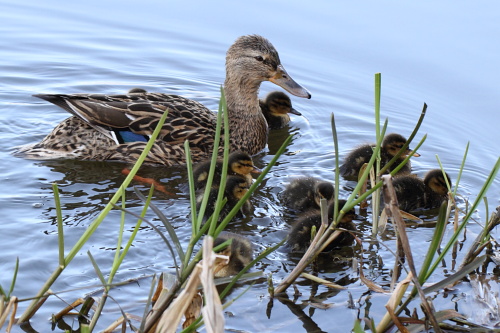 So I have no pictures to show of either the dinners or my guests. However, yesterday I fed another family their first lunch away from home. The cute bunch pictured in this post, are our new neighbors. They were born last week and went for their first trip yesterday. When I offered them lunch, they decided to stick around for a minute or two. Aren't they wonderful?
On with the recipes.
The recipe for spaghetti alla carbonara has been posted before.
The pasta with butter and sage consisted of home made pasta, melting butter and letting a couple of leaves of fresh sage cook in the butter. Add a sprinkle of salt, cook your pasta, drain, add to the melted butter with sage, stir and serve. Some fresh grated parmigiana is wonderful over this very simple, yet delectable dish.
[print_this]Simple roast(e) from the oven (serves 4 as a single or 6 with a primo)
recipe adapted from 'the Silver Spoon'

600-700 grams of beef loin
1 large onion
1 large carrot
a couple stalks of celery
butter
olive oil
rosemary
pepper
salt
flour
white wine

Chop the mirepoix (onion, carrot and celery) into small dice, set aside. Depending on how your beef loin is cut, either leave it as is, or tie it up neatly and evenly with some kitchen twine.
In a heavy, oven proof pan melt a notch of butter and add some olive oil. Make sure the bottom of the pan is heavily coated.  Put the heat to medium and add the miropoix and stir occasionally. While the vegetables are cooking, dredge the beef loin in a mixture of some flour, salt, pepper and rosemary (use a mortar and pestle to mix everything). Put the heat to high, add the meat and sear and brown quickly on all sides, while turning it frequently. Add 3 tablespoons of white wine (use a good quality dry wine, one you'd drink as well!) Once the wine has mostly evaporated and the meat has browned a bit, transfer the pan to a pre-heated oven (about 350F) and let it finish cooking to your desired done-ness. Either use a meat thermometer or puncture it with a metal skewer to determine. Red liquid means rare, pink liquid is medium, clear or no liquid is well done.

[/print_this]

[print_this]Fennel and chicken (recipe from the Silver Spoon)

1 fennel
1 large or 2 small chicken breast halves
25 gr butter
25 gr flour
250 ml milk
salt
pepper
nutmeg

Start by making the besciamella. Melt butter in a small saucepan, add flour, stir and cook for about 2 minutes. Keep stirring to prevent it from sticking to the bottom or burning. Add the milk  while whisking the mixture to prevent lumps. Let it get to a boil while whisking regularly. It will thicken a lot! Add some salt and nutmeg, whisk again and leave it – covered – on very low heat (use a simmer plate if needed) while you prep the rest. Boil the fennel for about 4 to 5 minutes to get it softened up a bit. Cut the fennel into disks of about 1 cm thickness. (The disks may fall apart, that's okay.) Place on the bottom of a casserole. Cut the chicken into medium sized chunks and place over the chicken. Sprinkle salt and pepper to taste over the chicken. Take the besciamella from the stove and pour over the chicken and fennel. Place casserole in a pre-heated oven (about 350F) until the chicken is fully cooked and the top has browned (about 25-30 minutes).

[/print_this]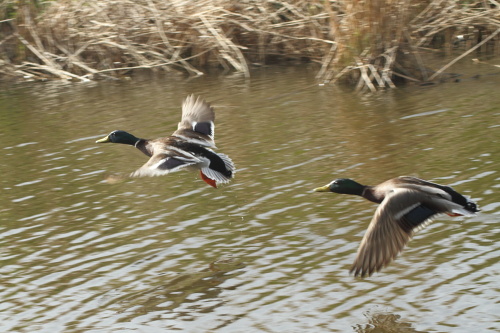 Would you like to get in touch, please don't hesitate to contact me via

my contact form.

Latest kitchen talk

Translate this blog

but don't expect it to make perfect sense!