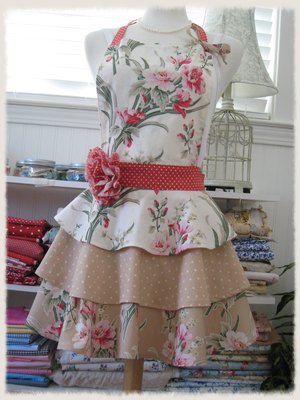 While browsing Foodblogs, I ran into a blog about aprons. Really really cute aprons. And an apron giveaway. Now I don't wear aprons even remotely often enough. This generally leaves me with way too much laundry, as all my clothes get flour or sauce stained when I'm baking or making a big dinner.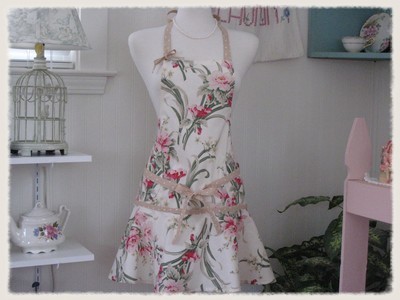 The thing is, most aprons I find in the stores, are just plain boring. Boring or ugly. Which makes me not want to wear them. So I won't buy them.
Yes I do realize that not so cute aprons keep my clothes clean too, but for some reason I just prefer cute ones. Can't help it. Really I can't. It kinda feels like buying useable but non-cute shoes. I dread doing that, it just feels soooo wrong, even though it's necessary.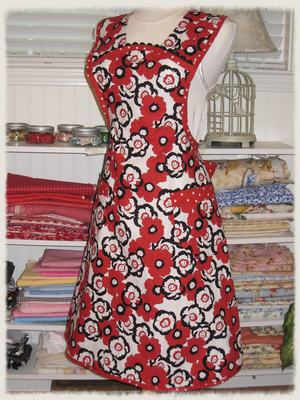 So I found this post, clicked, and saw some pictures of really really really cute aprons. Really cute. Awesome really. Okay, yeah, they cost a little more than the ugly ones I find at the grocery or department store, but who cares??? Ugly shoes generally are cheaper than cute shoes too, right? And you won't catch yourself only buying butt-ugly shoes, right?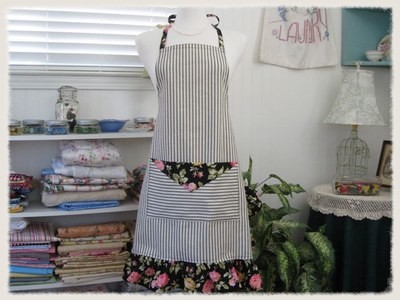 The post doesn't only show you the awesome awesome pictures of Annie G's aprons, Sweet Kat is also hosting a giveaway of these aprons. And the only thing better than really cute aprons, is a really cute apron you got for free.
So go check out Annie G's aprons (my 5 favorites are shown here, but there are many more styles), and if you want one, check out Sweet Kat's giveaway.
You won't be sorry!!!!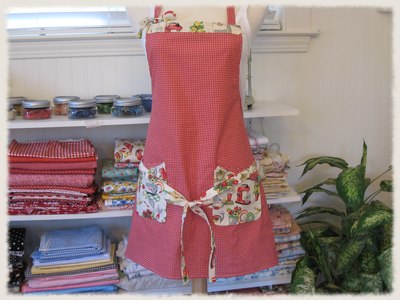 Would you like to get in touch, please don't hesitate to contact me via

my contact form.

Latest kitchen talk

Translate this blog

but don't expect it to make perfect sense!